Wherever you go, there you are
Seems that we brought our typical weather with us to the Europe Centte Summer Course from England – it has been raining steadily for two days, turning pathways into mud, roads into running streams, and generally soaking all those brave enough to make this hillside their temporary home.
But it hasn't slowed down our fundraising efforts at all. We spontaneously decided to offer wellness sessions for donations at our stand, which are proving very popular.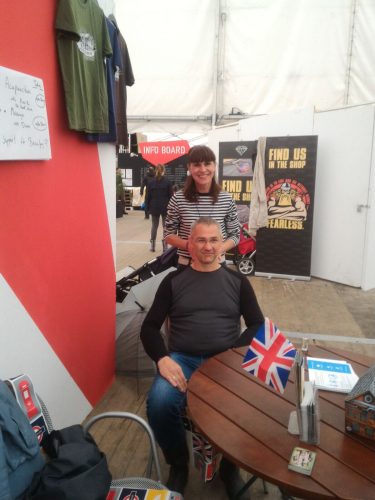 Related Posts
What happened this year: 2016
Make a wish!
Caracas Now!
Extreme public speaking
Britain (still) loves Europe